Whether you want a deep metallic orange, flat black, midnight blue or some other custom color for your pedal, we've got you covered!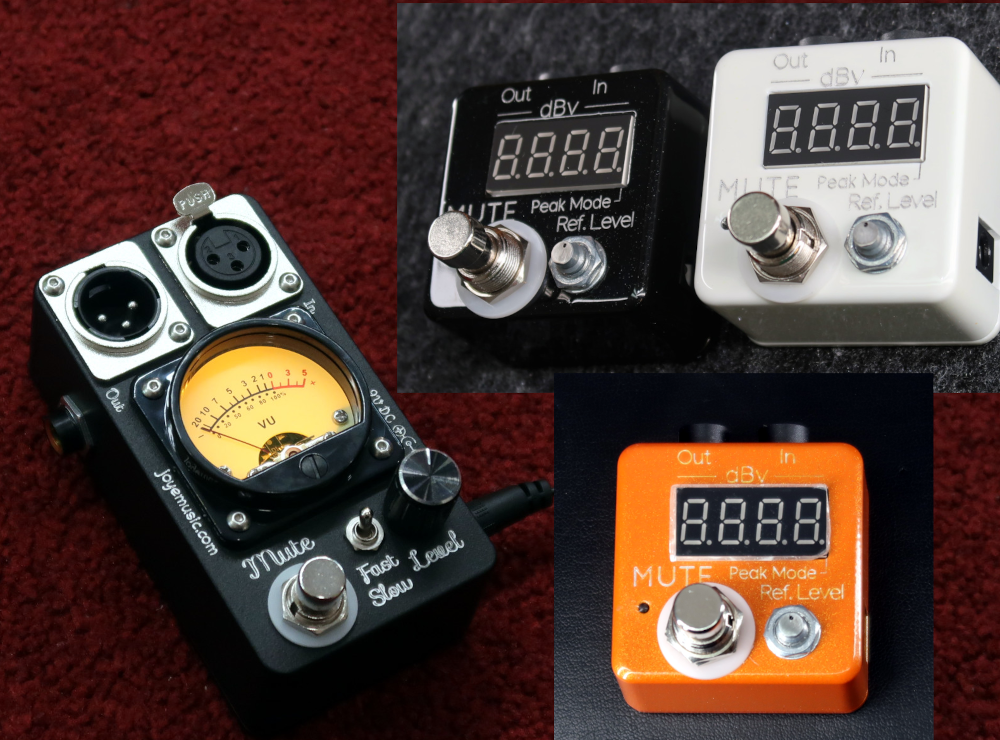 I've been buying my paints from PrismaticPowders.com, who have an ENORMOUS selection of incredible colors. Please note that some of their colors require TWO paints, often either a mirror-metallic undercoating, or a glossy overcoating (such as Clear Vision). To do a custom color from PrismaticPowders, you'll be paying for the 1 lb (450g) minimum plus shipping, plus my custom paint fee, which varies depending on the pedal model and how many coats are needed. Colors I have in-stock are only subject to the custom painting fee.
Colors I have in-stock as of 10/14/22. Click the color name to see it on PrismaticPowders.com:
Ink Black — This is a high-gloss black
Caveman Black — This is a matte black with a paper-like textured finish.
Sunset Blue — This is a slightly rough dark blue with a medium-gloss finish. It can be roughened by hot-flocking a second coat on. I can also add Clear Vision to make it glossier.
Illusion Orange — This is a highly metallic, color-shifting glossy orange requiring a two-step paint process. The second step is the Clear Vision glossy coating.
Clear Vision — This is only a glossy clear coat that can convert many colors to a high-gloss, highly durable finish. It does not work well on rough or textured finishes.
Also available:
Appliance White — This is a nice medium-gloss white that really shines after an overcoating of Clear Vision.
Red — A standard pure red color with a medium-gloss finish. Also looks great after overcoat with Clear Vision.